I'm in Indiana, soaking up the sun, spending time with family, the poodle.  I've documented part of it on Instagram. I've also been spending a lot of time in the woods. Not long ago someone introduced me to the idea of "forest-bathing".  The term made intuitive sense, because I grew up in the Pacific Northwest, and my idea of a fun afternoon was to run away into the woods and hang out with trees. But I went ahead and googled it, and found this article: "In Japan, we practice something called forest bathing, or shinrin-yoku. Shinrin in Japanese means "forest," and yoku means "bath." So shinrin-yoku means bathing in the forest atmosphere, or taking in the forest through our senses…This is not exercise, or hiking, or jogging. It is simply being in nature, connecting with it through our senses of sight, hearing, taste, smell and touch."
Again, that describes my entire childhood, and part of my adult life.  I was a lucky kid. I went on Amazon and there are literally 7 books about forest-bathing and forest therapy that have, and will, come out this year, so I suppose trees are now a thing — as well they should be.  There's nothing more calming, more restorative, than a forest (well, I take that back, there are plenty of ways a forest can be incredibly stressful), but it's also a privilege that most people can't take advantage of.  That's why I love houseplants. You don't have to leave the city to be soothed by green living things.
That said, I've been enjoying my walks and breathing in the sweet air.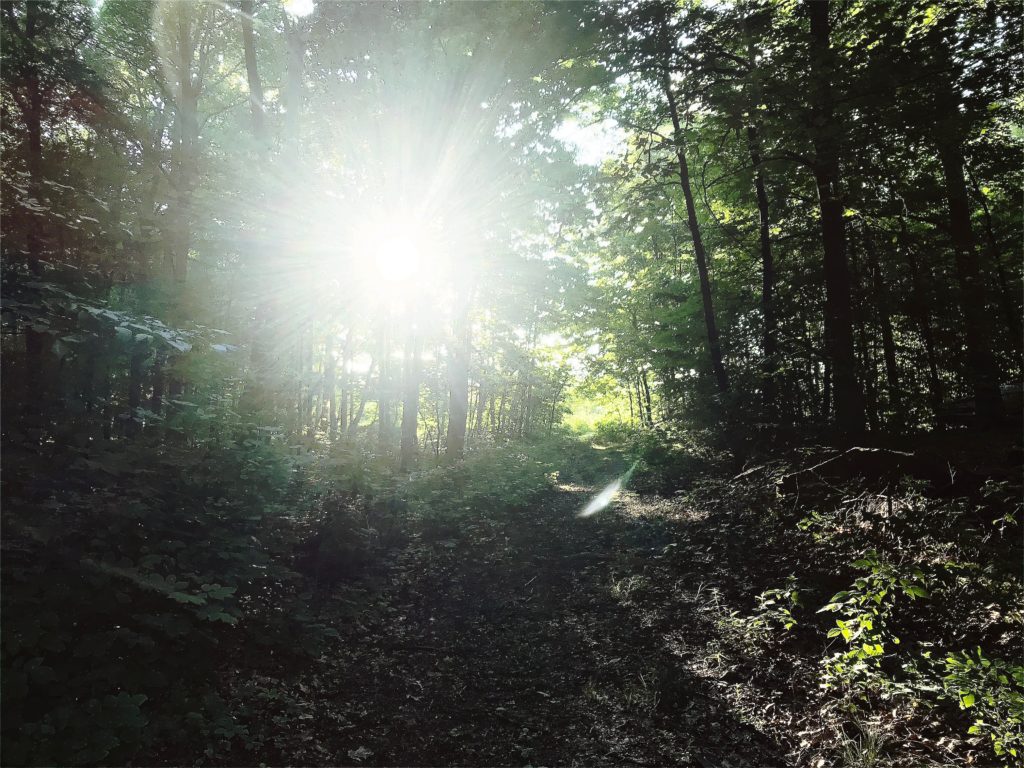 Articles of interest:
From NPR: For Some Japanese Americans, Border Separations Are Déjà Vu — 'The reports from the border this week, Noguchi says, sent a collective shudder through many Japanese American communities around the country. He knows that children who were in the camps during the war grappled with that trauma well into adulthood. "We know that there have been impacts on individuals psychologically because they'd been forcibly removed from their parents, so there are direct parallels" to the border separations.'
I love the manga series, Golden Kamuy, from Satoru Noda — here's a profile piece about the research that went into the creation of the book.
Also, another recommendation is the documentary The Search for General Tso, which I watched back when it first came out.  Eater describes it as: "This lively 2015 documentary actually offers a concise look at how Chinese immigrants came to America and used food to carve out a niche for themselves in a land where they first faced extreme adversity."  It's available to rent now (links to viewing platforms are in the Eater link), but I'd also recommend pairing it with the PBS documentary on the Chinese Exclusion Act, which is a deeply important  part of American history that has been long overlooked.