Amazon and HarperCollins have released the Kindle versions of the Dirk & Steele series. I believe that all other e-versions should be available today, as well. It's taken a while, I know—and for those who have been waiting, I appreciate your patience!
I've working through the first pass pages of IN THE DARK OF DREAMS, which is the next novel in the Dirk & Steele series. This is what it looks like: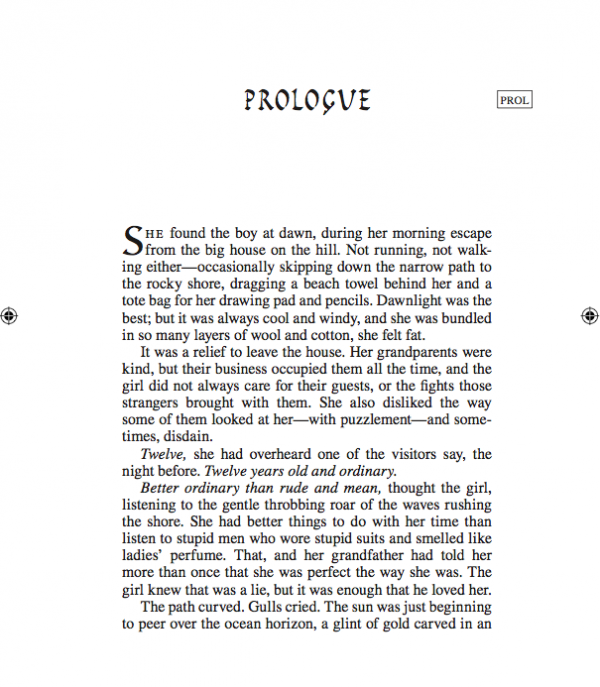 I'll be talking more about the novel over the next several months.