If you are looking for a basic printable booklist that
lists Marjorie Liu's books in order, please 
click here.
PARANORMAL ROMANCE
The Dirk & Steele Series
The Dirk & Steele Series is set in contemporary times, but in a world where magic rubs elbows with science, where men and women with more-than-human powers secretly risk their lives to help others. It is a world where one right turn can deliver a little mystery that will change your life forever…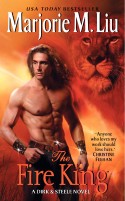 URBAN FANTASY
Hunter Kiss Series
The Hunter Kiss series is about the last living demon hunter on earth — a woman covered in living tattoos that peel off her body at night to form her own personal demonic army — an army that is her only family, dedicated to saving her life — and destined to end it.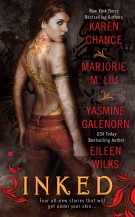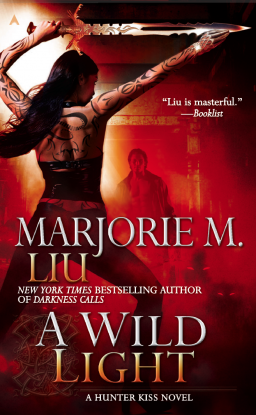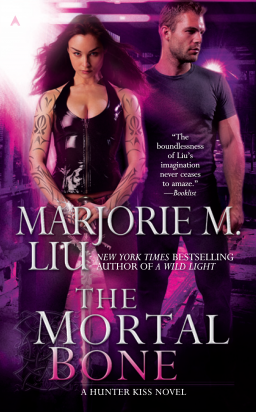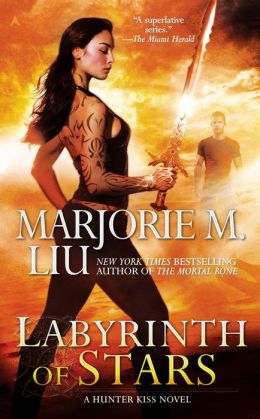 STANDALONE NOVELS
AUDIOBOOKS
NOVELLAS & SHORT STORIES
Anthologies